Charlene Fadirepo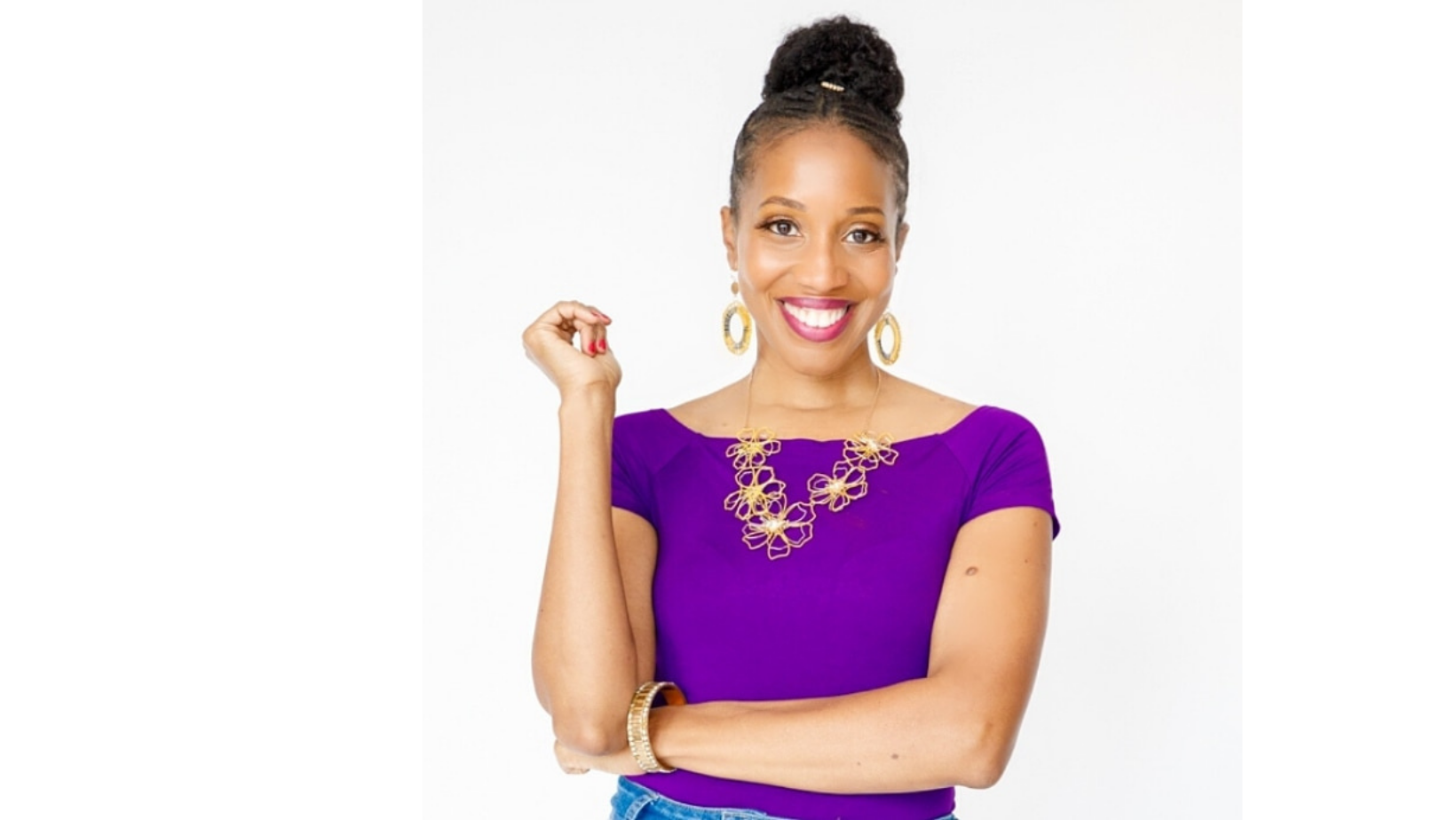 Charlene Fadirepo is a Bitcoin advocate, activist, author, consultant, former regulator and professional speaker based in the United States. During her successful 15 year career in banking and managment consulting, Charlene worked at PwC, Citibank, the World Bank, Royal Bank of Canada, Cherokee Investment Partners, HSBC, and the Federal Reserve Board of Governors.
Charlene is deeply passionate about financial empowerment for women and the social justice use case of Bitcoin in the United States and around the world. Charlene is the founder of Guidefi, a fintech platform that connects women of color with financial professionals and Bitcoin education courses. She is also the Founder of a Bitcoin strategic consulting firm called Mango Digital Strategies. In this capacity she supports fintech companies and financial institutions with their Bitcoin and cryptocurrency strategies. She is the Founder and host of the Bitcoin In Africa Show, a show that aims to foster Bitcoin education and adoption across Africa, through featuring African Bitcoin innovators and storytellers. Charlene is a co-author of the best selling Bitcoin policy book, Bitcoin & the American Dream, and the author of the popular Bitcoin children's book called Sade's Satoshis.  
As a thought leader in the fintech and Bitcoin investing space, Charlene has appeared on Good Morning America, Yahoo Finance and ABC News. She also has been featured in Time Magazine, CNN, Coindesk, Business Insider, Next Advisor, TechCrunch and Forbes. Charlene earned an MBA from the Fuqua School of Business at Duke University, and an undergraduate degree in Electrical Engineering from the University of Virginia.
---