VLOG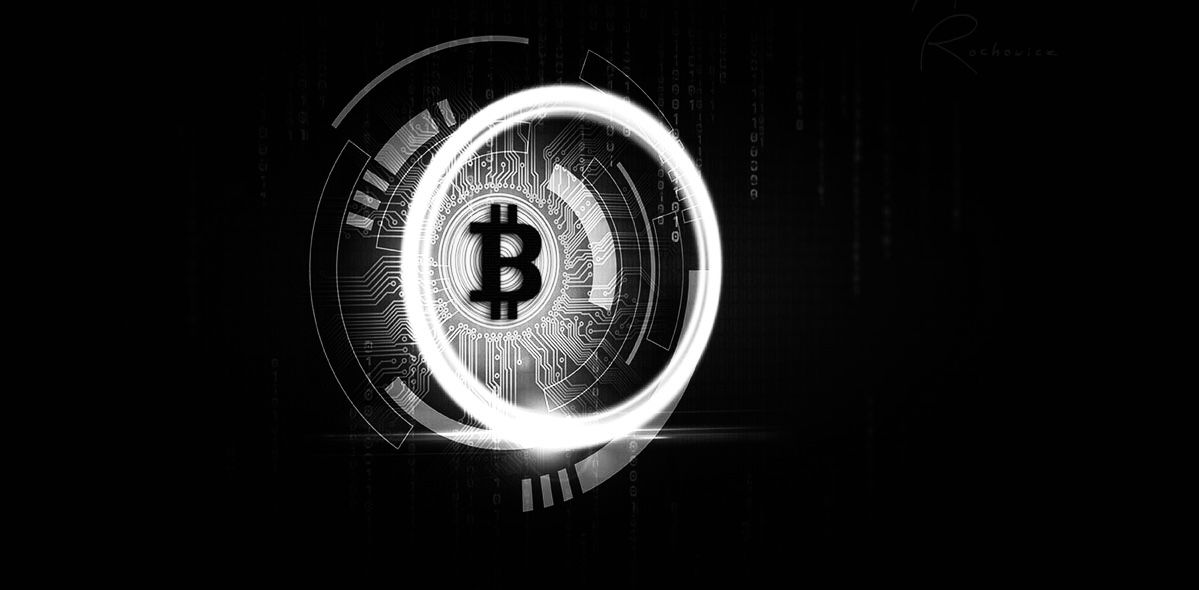 NUR KHALIL'S EPISODE
Charlene and Heritage speak with Abubakar Nur Khalil, the CEO of Recursive Capital, a Bitcoin venture capital fund. In this episode, Abubakar talks about Recursive Capital's mission to build Africa's Bitcoin tech ecosystem. Abubakar also shares his Bitcoin journey from his start as a self-taught Bitcoin core developer to becoming one of the most prominent leaders of the Bitcoin revolution in Nigeria and all across Africa.
AYODEJI AKINOLA'S EPISODE
Charlene and Heritage speak with Blockchain Engineer, Ayodeji Akinola about learning to build on Bitcoin, the growth of Nigeria's tech ecosystem and the promise of Bitcoin to fix Nigeria's fragmented banking system. If you care about Bitcoin and how it can fix the world, please consider subscribing to our youtube channel.
2021 RECAP AND INSIGHT EPISODE
Charlene and Heritage did a recap on the Bitcoin in Nigeria 2021 milestone and discussed what they are most excited about in 2022. Also during this episode, they meet the amazing graphic artist Faniran Opeyemi, the illustrator of the Bitcoin Children's Book, Sade's Satoshis .