Bitcoin Adoption in Africa: Tools, Programs & Platforms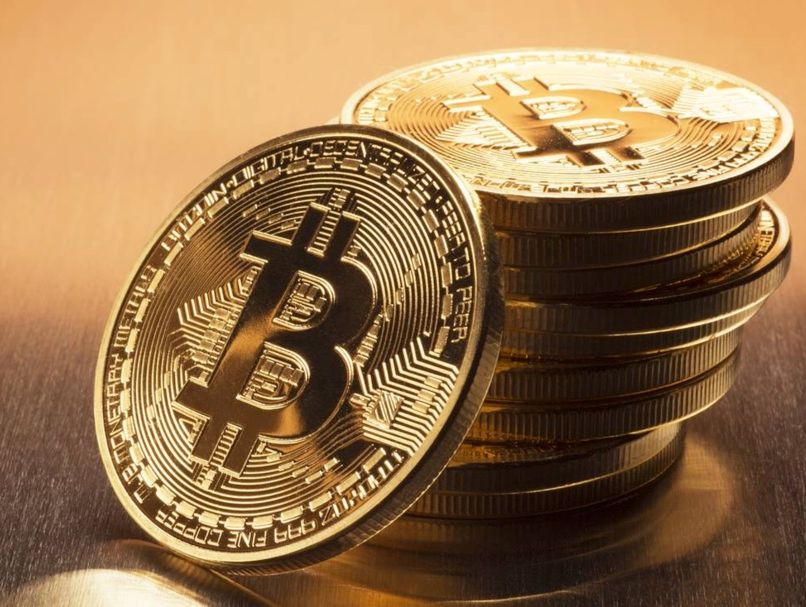 Bitcoin adoption in Africa begins with access to safe tools, programs and platforms. Fortunately there are plenty of reputable cryptocurrency exchanges that operate on the Continent.  
Here is a list of reputable resources that support customers in Nigeria and all across Africa. **Denotes the exchanges that are founded and/led by Nigerians.
Africa Centered Cryptocurrency Exchanges: Bitnob**, BotMeCash**,  Patricia**, Helicarrier**, Paxful, Binance, FTX Africa.
---
Finding reputable courses and classes for Bitcoin education is also a very important aspect of adoption. Many exchanges have culturally relevant learning materials available on their websites.
Africa Centered Bitcoin Education Programs/Courses: DigiOats, Guidefi
---
Bitcoin also represents a significant career development opportunity for African professionals in all stages of their careers.  Aspiring Bitcoin software developers should consider the following Bitcoin developer program. Read our latest article on Qala's recent developer conference held in Lagos, Nigeria in early July 2022.
Africa Centered Bitcoin Developer Education Program: Qala.dev
---
Finding African centered Bitcoin content is also a key part of deepening your Bitcoin learning journey. Stay tuned to our YouTube, Twitter, and website for more African focused content. Be sure to sign up for our newsletter.
Africa Centered Bitcoin Content: Black Blockchain Summit ,    The Bitcoin In Nigeria Show: YouTube Channel, Blog and Podcast (Weekly live show on Fridays on Twitterspaces).
---